This is why?… You should STOP using plastic Straws
Do you know?… that by 2050, There may be more plastic in oceans than Fish.
Indian pollution control board have given estimates that 15,342 tonnes of plastic waste is produced every year and the majority of which is never recycled.
The big chunk of this Plastic waste is PLASTIC STRAWS. That is used only once and thrown away. and for several different reasons, they end up in the OCEAN. Moreover, Plastic straws are one of the top 10 Items picked up at beach cleanups.
Here are all the reasons for giving up the use of plastic straws,
and probably they'll also be your reasons for giving up on them…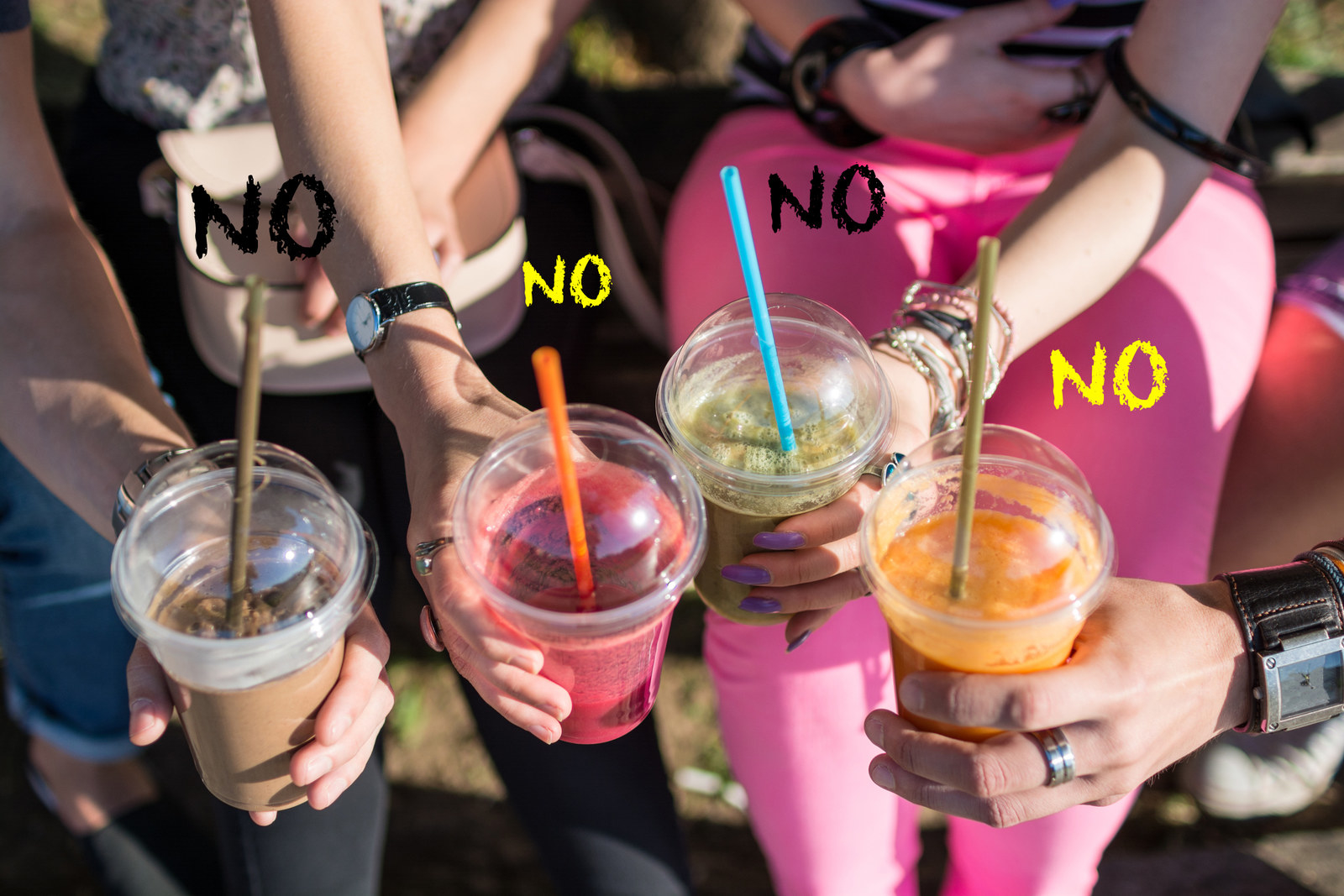 Some of the plastic straws are still made with the toxic material.
According to the researchers, certain plastics containing BPA released synthetic estrogen that posed serious health-related issues. Further examination showed that even plastics such as polypropylene, that claimed to be BPA-free, still tested positive for leaking synthetic estrogens.
Nearly every piece of plastic ever made is still in existence.
Plastic never breaks down. As time goes by plastic will separate into smaller and smaller pieces, but will never completely biodegrade. So, the beverage that took you 15 minutes to drink will linger in the environment for generations…
Straws frequently end up in the ocean.
Few people realize that straws are among the top 10 items found during beach cleanups and can do so much harm to seabirds, turtles and other marine creatures. Plastic straws end up in the ocean primarily through human error, often 1) left on beaches in coastal communities and seaside resorts globally 2) littered OR 3) blown out of trash cans or transport boats and vehicles. Remember, all gutters and storm drains lead to our ocean!
Aquatic animals can confuse bits of plastic for food and choke on them.
An estimated 71% of seabirds and 30% of turtles have been found with plastics in their stomachs. When they ingest plastic, marine life has a 50% mortality rate. What would our oceans be without marine life? Watch this massively viral video from 2015 where the sea turtle had a plastic straw extracted from its nostril.
Straws Are Wasteful.
Just imagine if on an average a person uses just one straw a day and in the year that would 365 straws and now just imagine where this number will reach with 1.324 billion Indian Population.

To sum up, if you want the future generations to be healthier, now is the time to give up on disposable Plastic straws forever.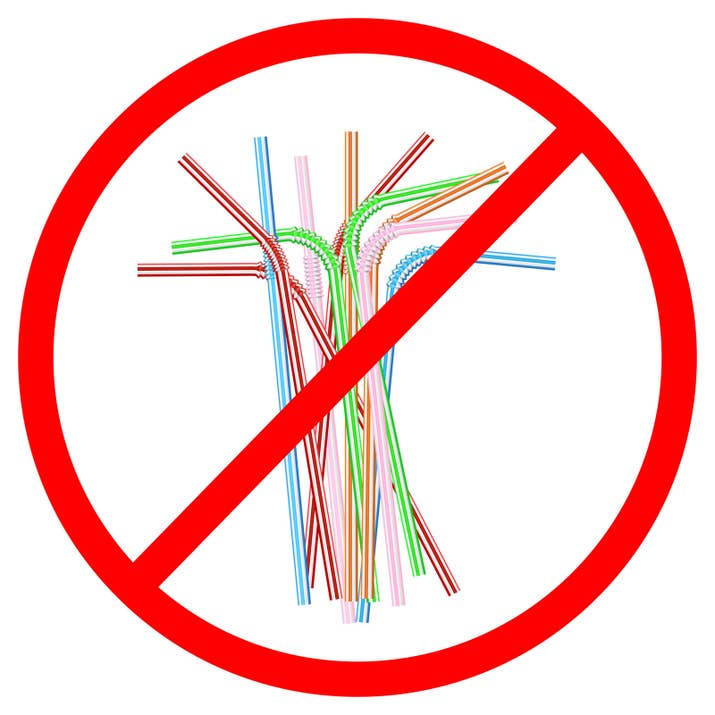 What if people want to use straws?
…any alternatives?

Yes, There are plenty.
among them, the best option is Stainless Steel Straws.
But Why…? Would be your question now
Here are some of the reasons to start using steel straws…
Environment-friendly.
Haven't we polluted the earth enough?… Plastic products eventually find their way to our ecology through the air, water, and land pollution. That is not the case with Steel Straws.
Reusable.
Stainless steel straws are reusable and can last for year and years if used and cleaned properly. That reusability property of steel also helps in reducing the waste that we generate.
Easy to Clean.
Cleaning of steel straws is far easier and other counterparts. They are dishwasher safe all you need to do is put them in the dishwasher. Apart from being dishwasher safe, stainless steel straws come with their own cleaners. That ensures that every inch of the straw is cleaned.
Good for a healthy body.
Unlike plastic straws, these stainless steel straws are BPA free. These straws are perfectly safe to use and without any ill effects like plastic straws, that sends harmful chemicals into the bloodstream.
Now It's your time to take action.
Do your bit for the environment.
Invest in Steel Straws. Not only are they environmentally friendly but will last longer than any other plastic straw.
Click Here. To visit the store